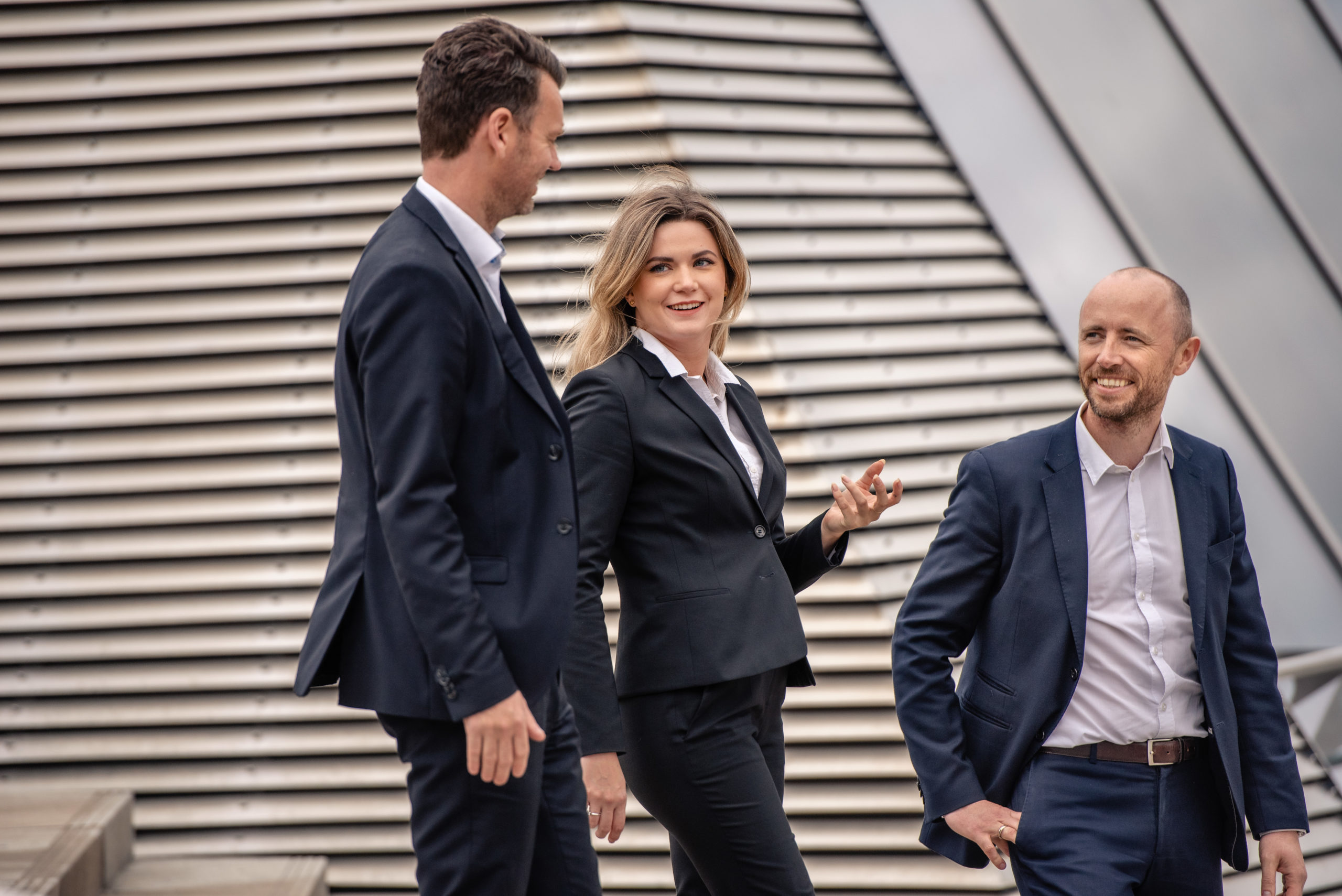 Nova is a medium-sized law firm with headquarters in central Oslo, and is also represented in Ålesund, Volda and Bodø. Nova has provided high-quality legal assistance since 1995. Nova stands for a new way of thinking, but at the same time has solid expertise and experience through almost 30 years of history.
Nova assists both private individuals and small, medium and large companies and organisations. Our lawyers have special expertise in property, business law and sports law.
We are members of Eurojuris
Eurojuris Norge AS was established in 1991 and is an association of 17 independent law firms spread across the country. Eurojuris Norge AS is currently Norway's largest lawyer network with 240 lawyers across the country. All companies are quality assured where the service process, management and customer care are carefully reviewed by a third party.
Eurojuris Norge AS has a cooperation with the Confederation of Norwegian Enterprise (NHO) and If Insurance. All members of NHO and private policyholders under If Insurance therefore receive a 15 % discount on our prices. Read more about Eurojuris Norge AS's cooperation agreements here.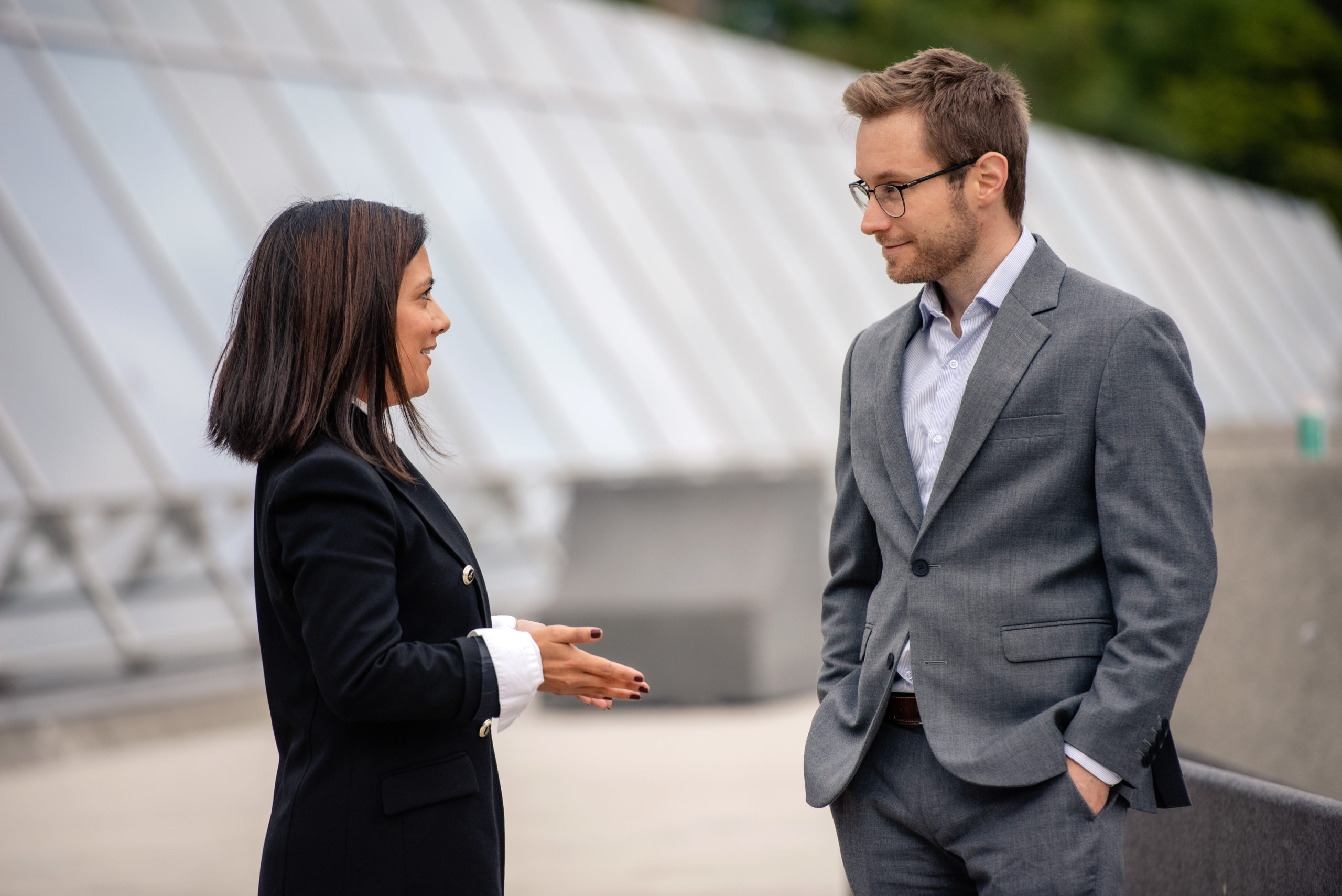 At Advokatfirmaet Nova, you will meet motivated lawyers who live to provide high service and quality in their work. Our employees are competent, committed, clear and pleasant.
Advokatfirmaet Nova assists small, medium and large companies and organisations, as well as private individuals. We have specialize in the following areas of law:
In addition to specializing in real estate, corporate and sports law, we have several lawyers with a versatile background, and offer, among other things, private clients assistance related to family and inheritance law.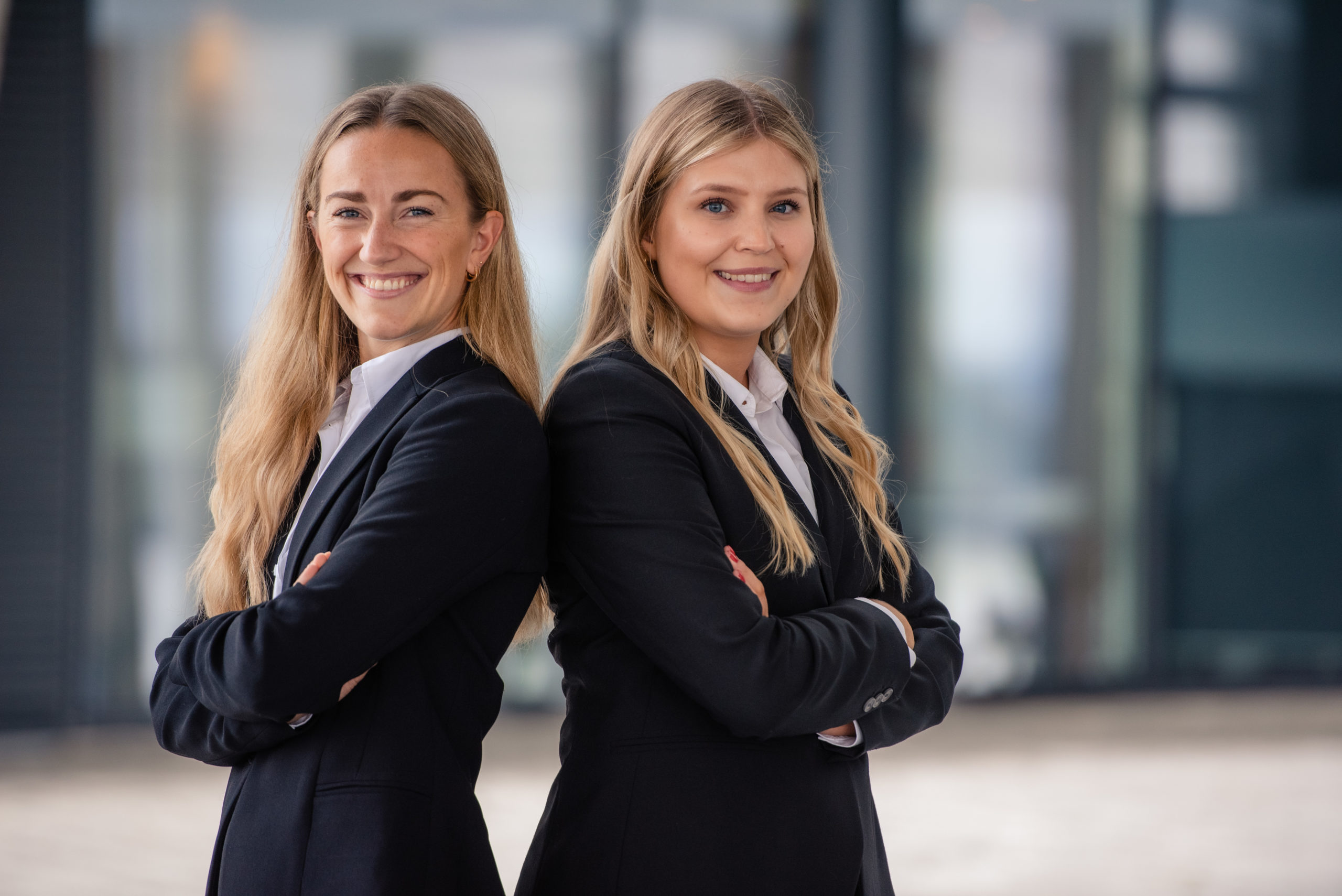 - Fill in the form for a non-binding chat